College Living, LLC is your total student rental solution. We are a full-service property management company designed to meet the needs of both property owners of off-campus student housing and student tenants. We accomplish this by integrating the property owner and student living experiences through a proprietary software and an unparalleled knowledge base. Our goal is to make the experience for property owners and student tenants effortless and enjoyable.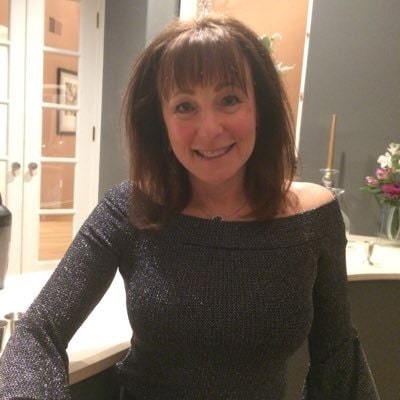 Lisa Miller President
Lisa Baranick Miller grew up on Long Island, New York until attending the University of Maryland, graduating in 1980 with a BS in Nursing. In 1980 Lisa started her career as an Operating Room Nurse at Washington Hospital Center where she was on the Open Heart Team. After 5 years she took the opportunity to work with the renowned pacemaker inventor and patent holder, Dr. Nickols Smyth, working as his assistant in the operating room and followed these patients in his clinic. In 1990 Lisa joined Hill-Rom, a fortune 500 Hillenbrand Industries subsidiary, selling hospital capital equipment; including, beds, stretchers, nurse call systems, etc. where she worked with all personnel from the administration to facilities management and everyone in between.
Lisa married Andy and in 1981 they settled in Old Town College Park where she immediately began her student rental experience by renting rooms in their own home. They started purchasing additional rental houses in Old Town. With the arrival of their second child in 2000, Lisa retired from Medical Sales. By this time, she had accumulated over 20 student rental properties and what started as a side business became her full time occupation.
Lisa has managed more than 2000 tenants over the years under the banner of Terp Real Estate & Management. Her reputation for having great houses and being a fair and respectful landlady helps keep her houses full with near 100% occupancy. To help teach students about the responsibilities of living in a community she developed the "Living On Your Own 101" program. Each tenant is required to complete this program and pass a test before they are allowed to sign a lease. After being asked for years to help manage others peoples properties, she started College Living, bringing a property management solution specifically for student rentals. Finding solutions while helping people has always been her passion.
Lisa has been President of Prince George's Property Owners Association for over 20 years. This association helps property owners that have rental properties in College Park navigate the laws, works with city, county and state governments to help protect property rights, puts on educational classes, and has helped develop programs that continue to this day. She was presented the Governor's Certificate of Merit for her work in Crime Prevention in 2015 and a Certificate of Appreciation from the University of Maryland Department of Public Safety for all her various work in the City of College Park in 2017. She founded the Quality of Life Committee that helped resolve problems which were identified in the community. She has worked closely with the police on many programs and has been a CMAST member from its inception – Collaborative Multi-Agency Service Team. Lisa is the only Property Owner to be invited to present at ITGA – International Town Gown Association for her work. Solving problems in a collaborative way has always been what drives her.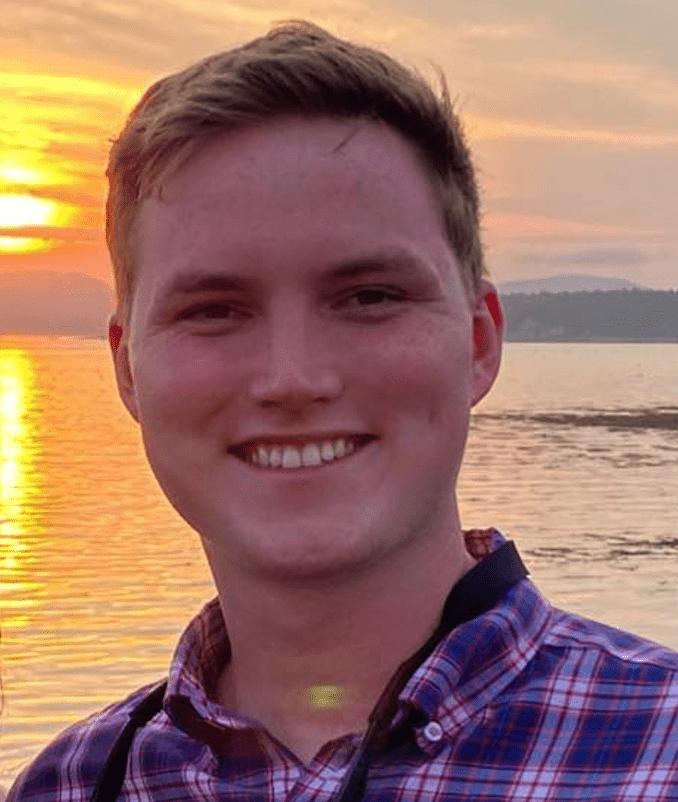 Sean Woolums Vice President & General Manager
Sean Woolums, a native Marylander, has spent his career in the higher education environment. He worked at the U.S. Naval Academy in Annapolis, Maryland for six years. Four of which as a facilities manager and then he spent a year as the logistics manager for the Business Services Division. Sean led various programs and projects at the Naval Academy and was responsible for overseeing dozens of government contracts as a Contracting Officer Representative. After leaving the Naval Academy he spent over a year working in administration for the University of Maryland's A. James Clark School of Engineering Office of External Relations. Sean joined the College Housing team in the fall of 2020 and was promoted to Operations Manager in the spring of 2021. Sean has been instrumental in the transition to the new College Living brand.
Sean earned a Bachelor's degree in Economics from the University of Maryland, Baltimore County and is currently attending Law School at the University of Baltimore.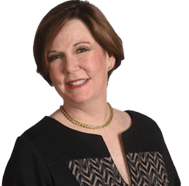 Maureen Brown Finance Manager
Maureen Brown​ began her career as an accountant with the tax department of a national 'Big Eight' accounting firm in 1984. She managed all income tax matters for large corporate and real estate clients, led internal training for tax and audit personnel and co-authored internal tax publications. Since 1991 she has been a sole practitioner specializing in providing small business clients with a full range of accounting services and federal and state income tax planning, administrative examination and compliance. My special area of practice is assisting in setting up and maintaining inhouse accounting systems for clients as well as tax compliance.
Maureen earned a Bachelor's degree in Accounting from The George Washington University and a Master of Science in Accounting from Drexel University. Maureen became a Certified Public Accountant in 1981.
Maureen has been active in a number of community organizations. She was the founding treasurer of the Winston Churchill High School Athletic Booster Club, a nonprofit 501(3) organization established to promote safety and equal competitive experience for all student athletes at Winston Churchill High School. She served as PTA treasurer at Herbert Hoover Middle and Wayside Elementary School. Maureen treats every client with respect and integrity. Maureen provides independent financial analysis in addition to tax and accounting services.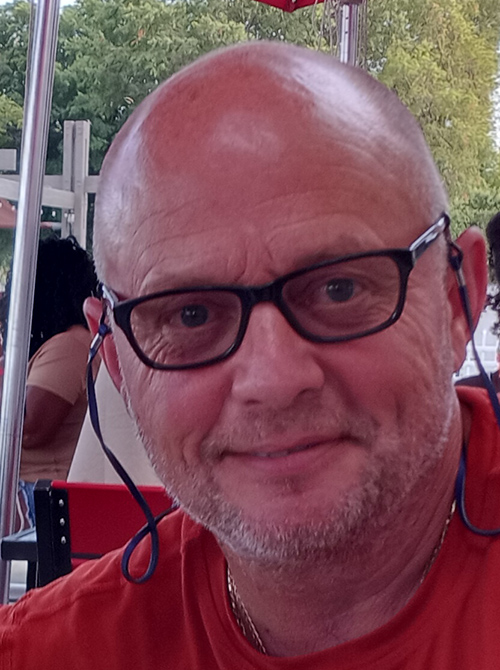 James (Jimmy) E. Diamond Director of Maintenance
Jimmy Diamond, a native Marylander, has spent his entire career in the higher education environment. He completed a 4-year apprenticeship at the National Association of Power Engineers in Alexandria Virginia. He began his career working in Facilities Management at the University of Maryland, College Park where he spent over 33 years. Through his tenure with the University, Jimmy received numerous awards including the Student Affairs Award for Appreciation and President's Distinguished Service Award. Jimmy retired from the University of Maryland as the Maintenance Chief for Residential Facilities. Jimmy holds his 3rd Class Operating Engineers License in Maryland.
Jimmy lives in Prince George's County Maryland with his wife. He has 4 adult daughters and 1 adult son. Jimmy was also the house dad at Kappa Delta for 3 years.